As a collective, we transform workplace cultures into spaces that are equitable, respectful and connected. In a world of grey areas, our team helps you navigate workplace issues that are anything but black and white.

Our team of individual specialists meet at the intersection of management consulting, organisational culture and development, diversity and inclusion, human-centric learning design, and leadership programs across global markets. Flexible and agile, we're a unique blend of large firm experience with a bespoke delivery.

Images below represent the KINSPACE team.
Teresa Thomson

Chief Advisor, Intersectional DEI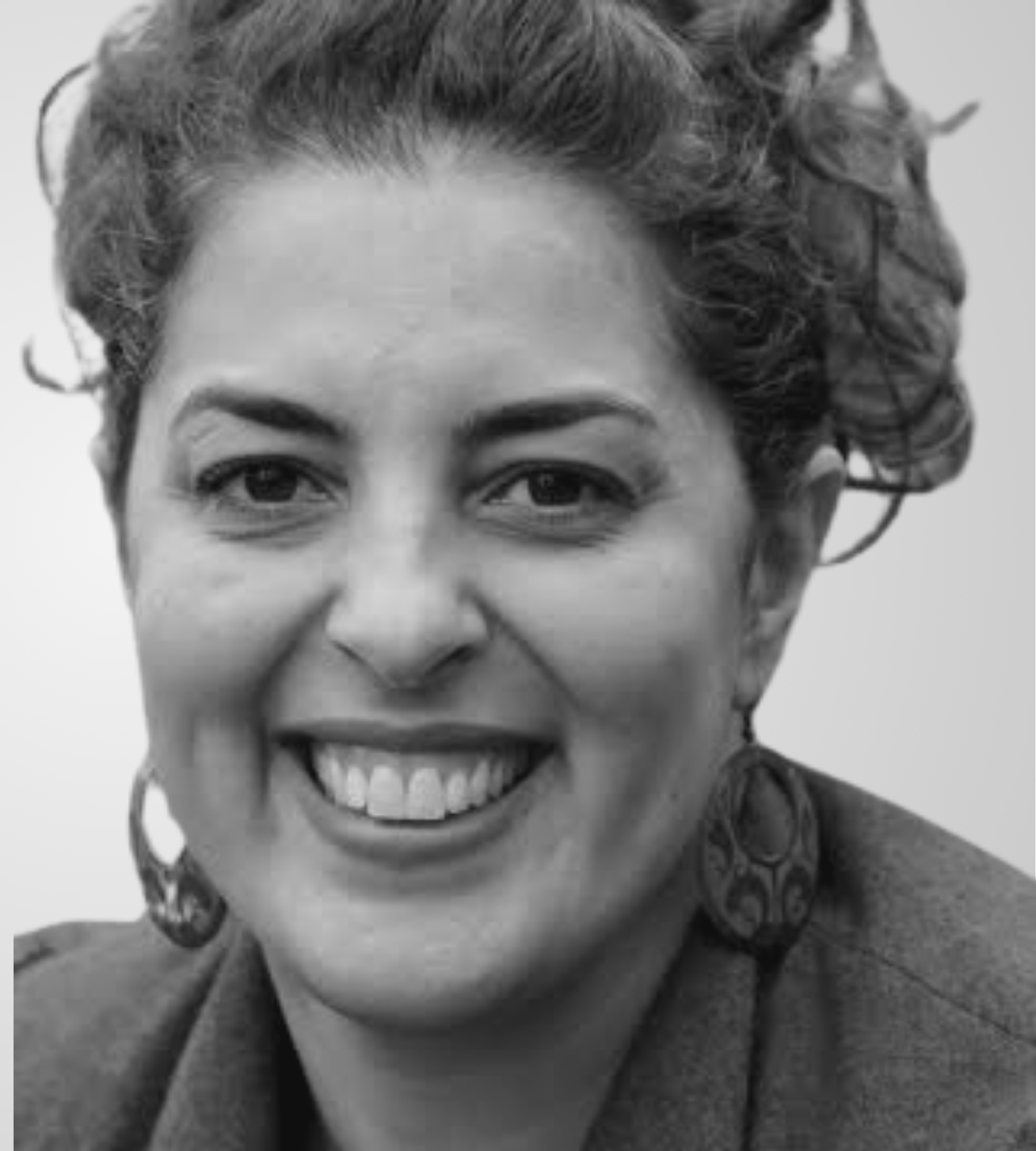 Shezar Yana Zayed

Advisor, Strategy and Evaluation